INSPIRED – DETERMINATION
RESULT-DRIVEN
We provide training and nutritional guidance for individuals and group classes ranging from beginners through to athletes. Our Integrated Power Training (IPT) system allows us to create a tailored workout that fits our clients personal level of fitness. We are located in Edmonton, Alberta on the west side of the city and would enjoy seeing you. Helping people define their personal IronWill since 2010.
Iron Will's dedicated team can help your goals through:
Iron Will creates physically and mentally challenging endeavours that are result-driven and enjoyable for everyone.
We help each one of our clients accomplish their fitness goals by using innovative fitness programs & techniques.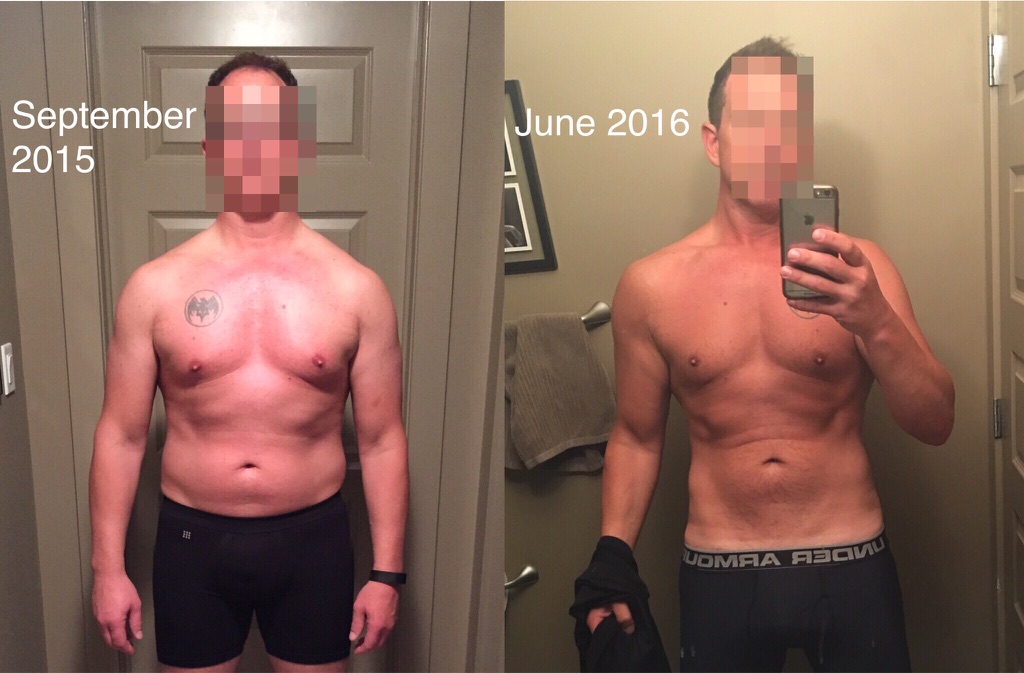 Ben's approach was to get to know me by asking a lot of questions, getting to know who I am and how my body was about to react to any training regimen. We also worked together on my diet, which we all know is half the battle when it comes to transforming your body. Ben was able to put a plan in place in short notice that filled my needs moving into this phase of my life. I like food, so for me, my diet was a big part of it, so Iron Will was able to tailor my diet to my body type, caloric intake and have me make it through the day feeling generally energetic.  We trained together three days per week in the morning, doing many different, innovative/obscure exercises engaging every muscle group on some level in every workout and keeping my heart rate at a level that promoted not only weight loss, but muscle development as well. On the days that we did not train together, Ben put programs together for homework that kept me motivated and focused on what I had to do.

I am happy to say that after only 9 months working with Ben and Iron Will, I am very well on my way to my goal body weight, body composition, and overall body image. Start weight 240 lbs. transformation weight 200 lbs.