A unique experience is what we at IronWill Fitness strive to create for each and every one of our clients. Through extensive care and consideration we work, alongside the client, towards developing a plan that is not only exclusive to that individual's needs, but is sustainable and result driven while maintaining overall health at the forefront of every decision.
Personal Training:
"I can't do that", "I don't have the time", "I don't know where to start", "I don't want to be bulky", "I'll start next week…"
Sound familiar? There are a million and one excuses as to why we can't, or won't, take the first step towards a healthier lifestyle. We at IronWill are here to provide you with the tools for success. The tools that will help you overcome any and all of your fears or reasons why you feel like you can't make the necessary changes in your life. We get it, we're all creatures of habit and change is scary. Let us take the worry out of your life and instead, replace it with a completely unique experience that will challenge you to grow both physically and mentally, all the while having fun.
Contact us today to schedule you first session or consultation free!
If you've already started your journey towards a healthier lifestyle and are otherwise looking for advice or ways to improve in any area of health and fitness or if you're looking to gain that edge against the competition, contact us today and see what the IronWill Team can do for you.
Personal Investment = $60.00 / One-Hour Session
I was frustrated and training for months with no results – IronWill taught me about functional fitness and a sustainable fit lifestyle, not only do I feel better but I lost that extra inch around my waist just in time for my wedding day!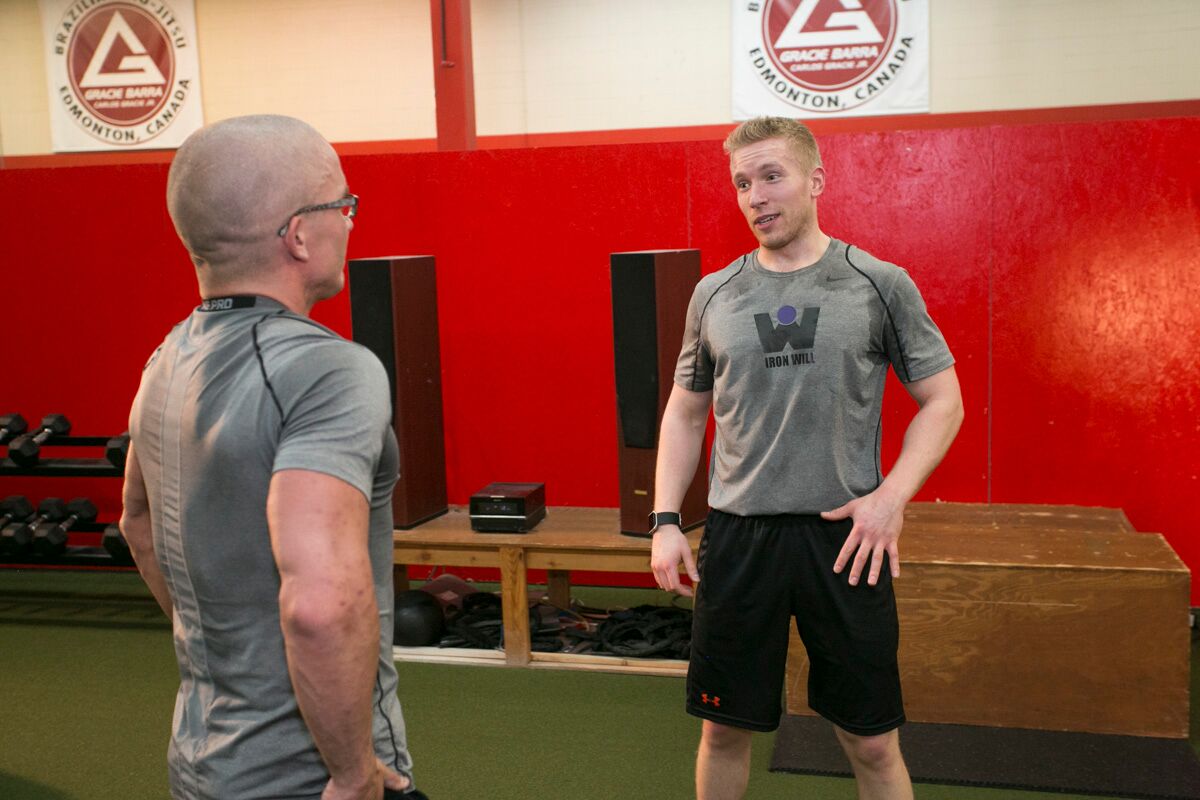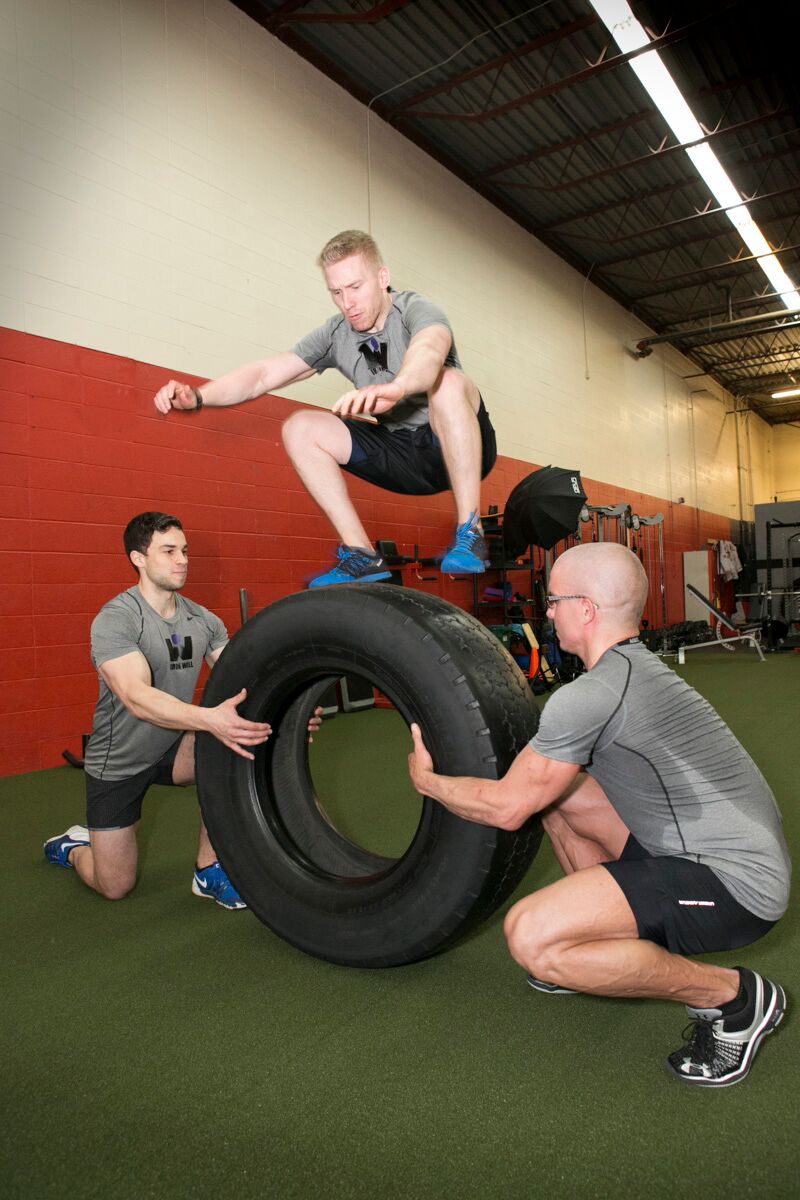 Group Training:
Why go it alone? It's scientifically proven that people are more likely to adhere to a health and fitness program if they receive some form of social support.
So grab a friend, spouse, colleague and come train together.
4 – 12 People Group Personal Investment = $20.00 / One-Hour Session
2 – 3 People Group Personal Investment = $40.00 / One-Hour Session
I've lifted weights for 2 years but after training with IronWill for 5 months I couldn't believe the transformation from how I grew & felt was invigorating as my goal was to put on more mass and have more energy and I'm happy to say I will be a lifetime advocate of IronWill Fitness!