Iron Will Fitness Trainers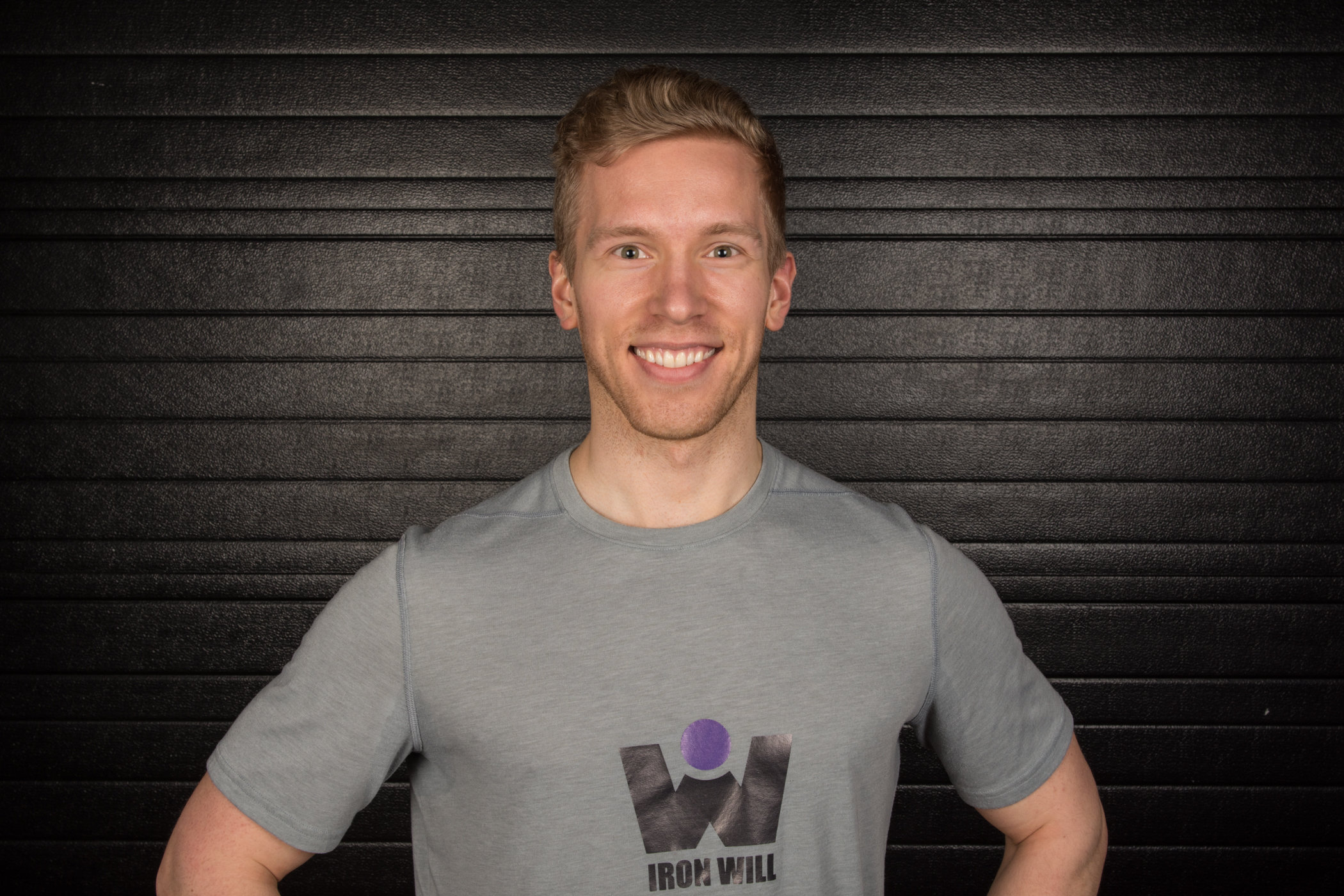 My name is Aidan Bigelow and I'd like to share a little bit about myself.
I grew up in Stony Plain, just west of Edmonton and have lived there most of my life. When I got into sports at a young age, mainly basketball, I developed a very competitive nature. It is this competitiveness that has fueled the desire to push myself harder and further, day in and day out. Most often, you can find me in the gym, strength training, circuit training or partaking in some form of HIIT. Outside of that, I enjoy activities such as basketball, running, hiking, and obstacle course racing.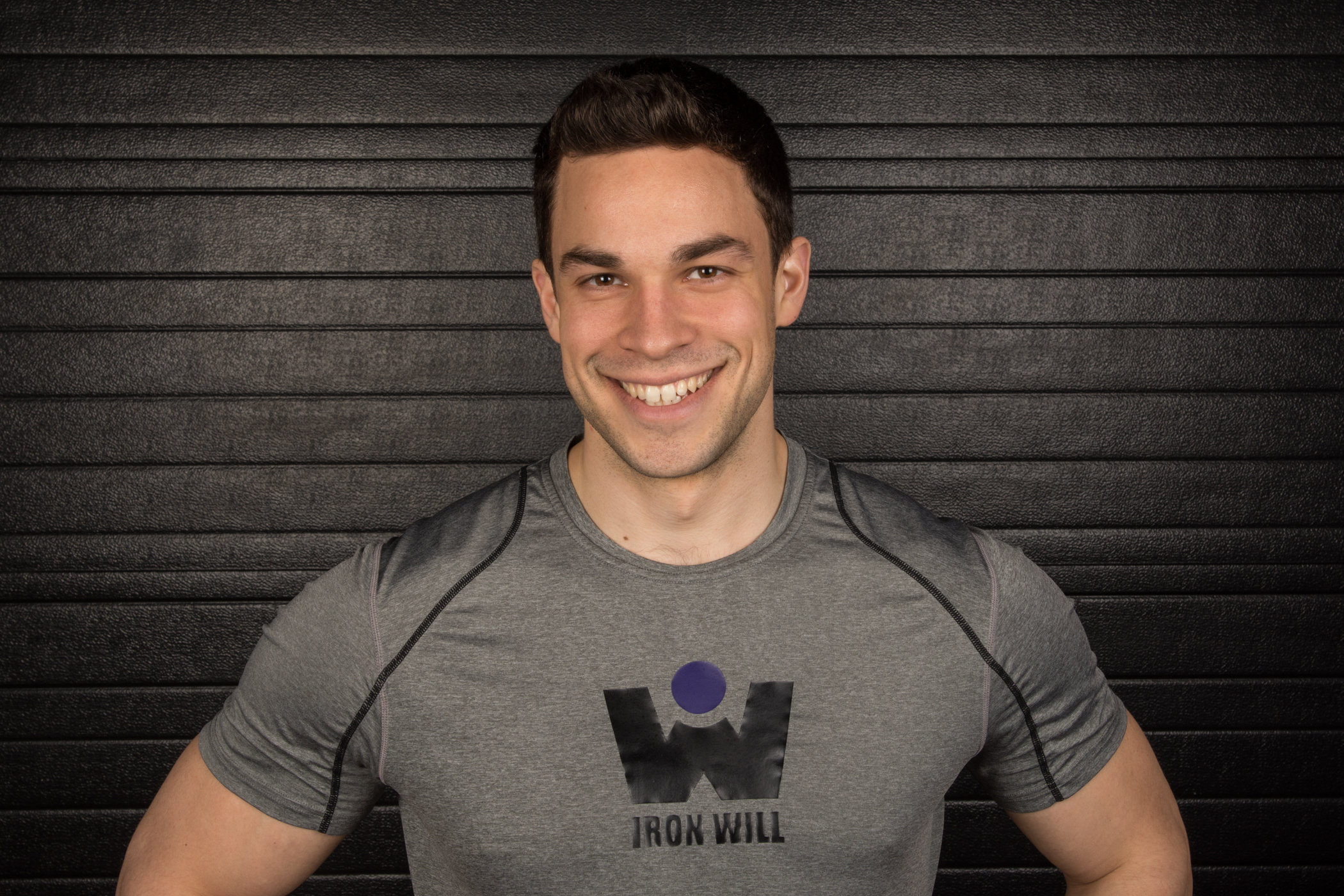 How can I enhance others unique characteristics, values, and genetics through fitness? This is the question I have asked myself personally since I was 14 years of age training in the day on the farm and at night in the gym. At that time, I wanted to be the best rugby player in the world but I soon came to realize that helping others is what I was truly passionate about. As a certified International Sports Science Association personal trainer I pride myself in unconventional routines that strengthen all aspects of mind, body, and heart aiming to create a movement that brings health back to fitness. We are blessed to live in an era where nutrition is plentiful. For the first time in history we can consume foods and train more effectively. Let me help you live this era to the fullest and determine your true IronWill!